If I could give six stars, I'd be upset I couldn't give seven!
5 Star Reviews on Google / Facebook
If I could give six stars, I'd be upset I couldn't give seven!
The good news? We have found those who select guidance enjoy the experience of their Ceramic Coating journey MUCH more. Now that we are joining you on your journey; the first thing we want to do is acknowledge you. You absolutely deserve more and that is PRECISELY what we are here to help provide. At Kings Valet it is not just a Ceramic Coating Service: it is a total experience! Find out why below.
The Standard Pitch [Average] vs Our Humble Opinion
Every Ceramic Coating Installer pitches the same couple things… High Gloss, Easy to Clean and Protection from Mother Nature. They may try to phrase it cute or stretch this list to 20 assets, but these are the core strengths of a Ceramic Coating. We believe there is a deeper reason you are here. Sure, we know that you care about your vehicle. We also know you want to make the "right" decision after having done your research.
But, there is something more…
If we had to guess, maybe your buddy at work or the guy down the block has always slightly irked you. Something about them makes you feel less than you know you are worth. Maybe the polar opposite; you have always had the edge and want to keep it. Either way – the real problem Ceramic Coating solves; It lets you feel GREAT about yourself and your ride. Confident. Carefree. Serene.
After all – First Impressions are made in under 7 seconds; What does your vehicle say about you?
Exclusively Ceramic Coatings
Kings Valet delivers on an unrivaled level of prestige; instilling a level of confidence in you for decades to come. It will be a relationship of continued education – not a one and done sale. When you shake George's hand for the first time – this will be evident.  Kings Valet does not offer tinting, radio installation… they don't even offer stand alone detailing. Strictly Ceramic Coating.
Kings Valet
 elected to offer ONLY Ceramic Coatings for 2 main reasons.
1) This allows them to provide our FULL attention to you versus being bogged down by an overwhelming amount of other menial tasks.
2) It allows mastery of their craft versus being a Jack-of-all-trades. After all you want better than an [Average] experience, right?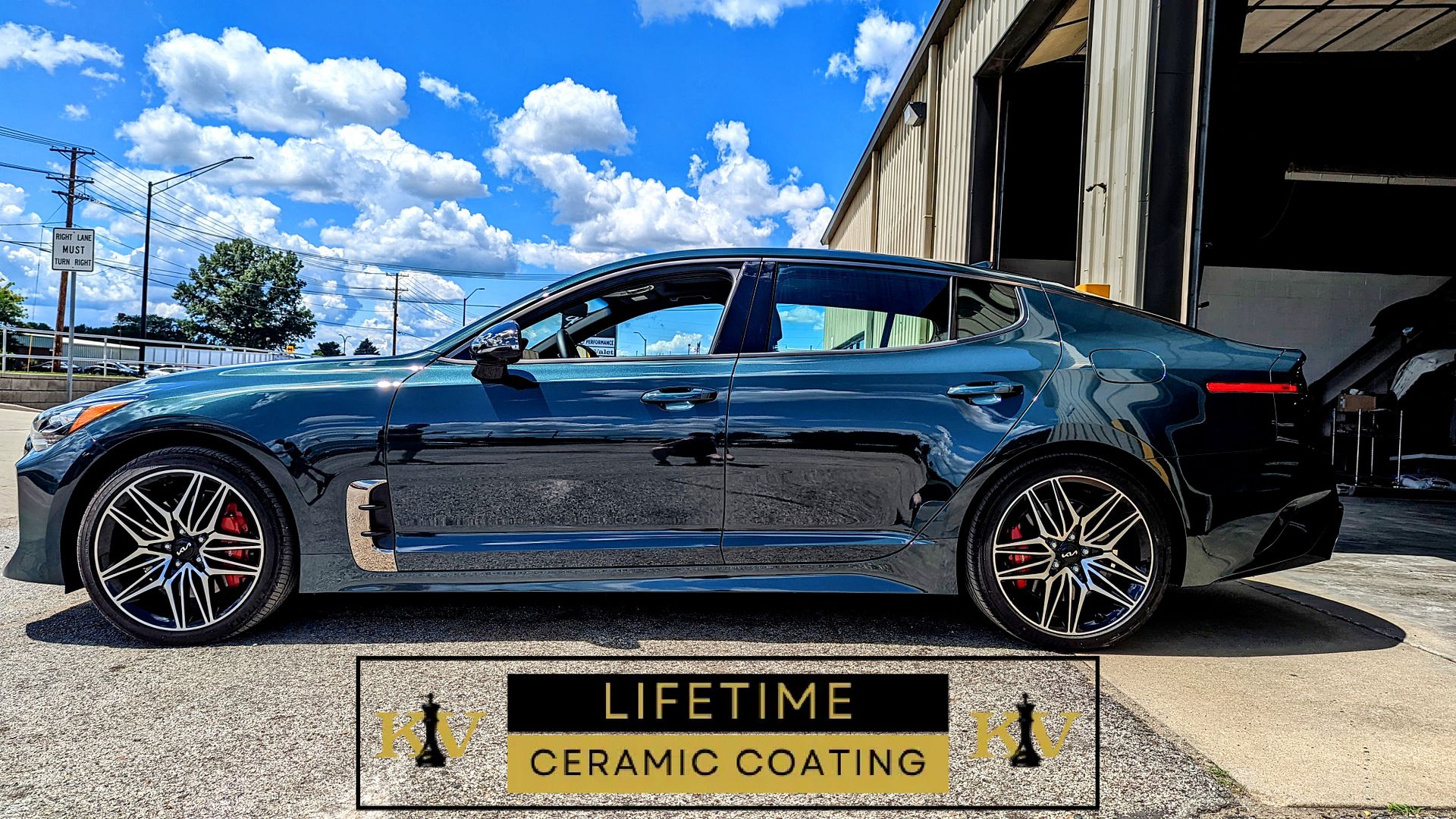 Every Day Protection
5 Year Coating
Full Exterior Detail

Buffer Applied Polish

Decontamination Bath

5 Year Coating to Paint
$150 Annual Inspections
$50 Maintenance Washes
200% Money Back Guarantee

(5 Year No Fine Print Warranty)
Lifetime Coating
As Long As You Own The Vehicle
Full Exterior Detail

Buffer Applied Polish

Decontamination Bath

Lifetime Coating to Paint
$0 Annual Inspections
$0 Maintenance for Life
200% Money Back Guarantee

(Lifetime No Fine Print Warranty)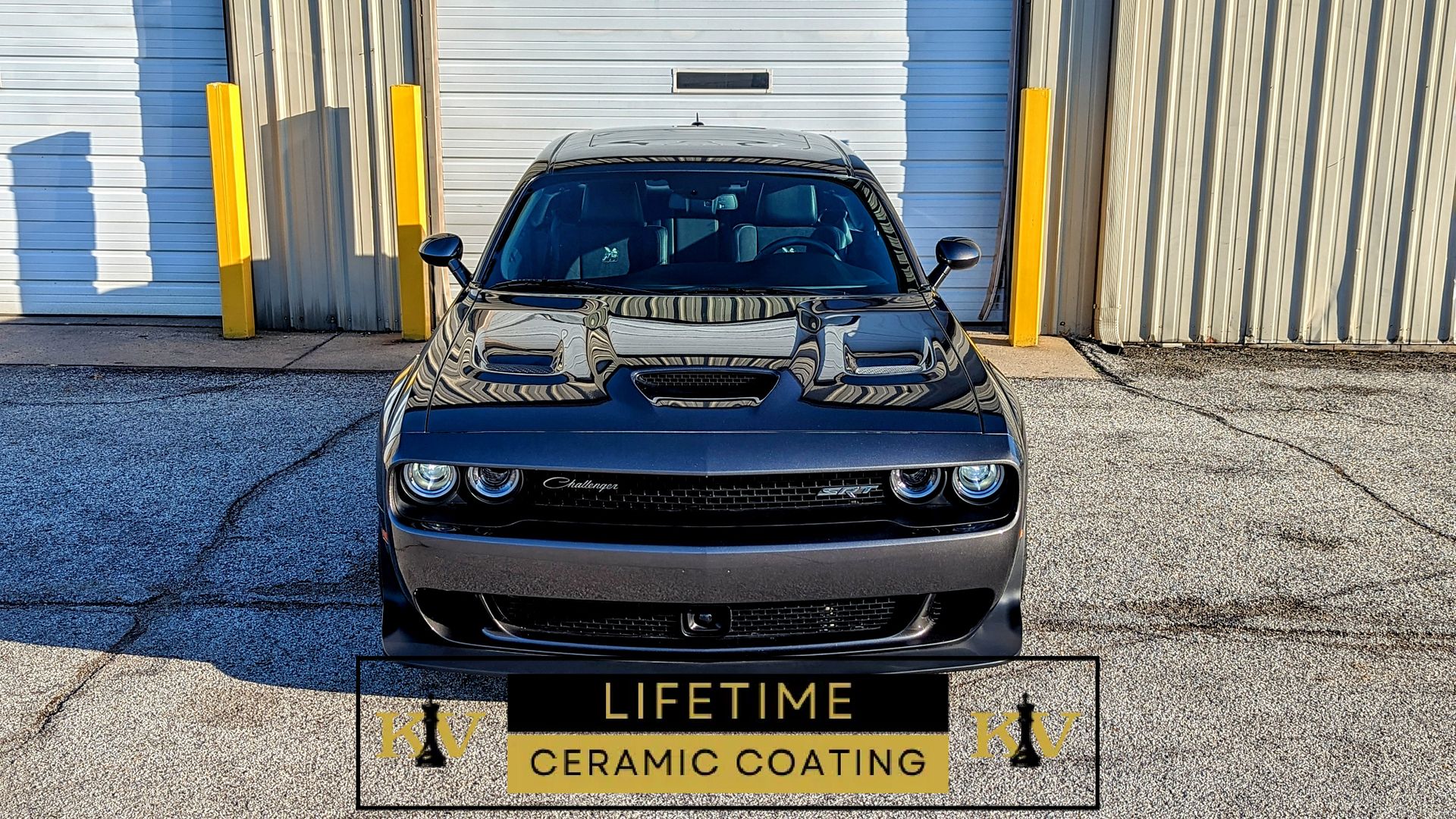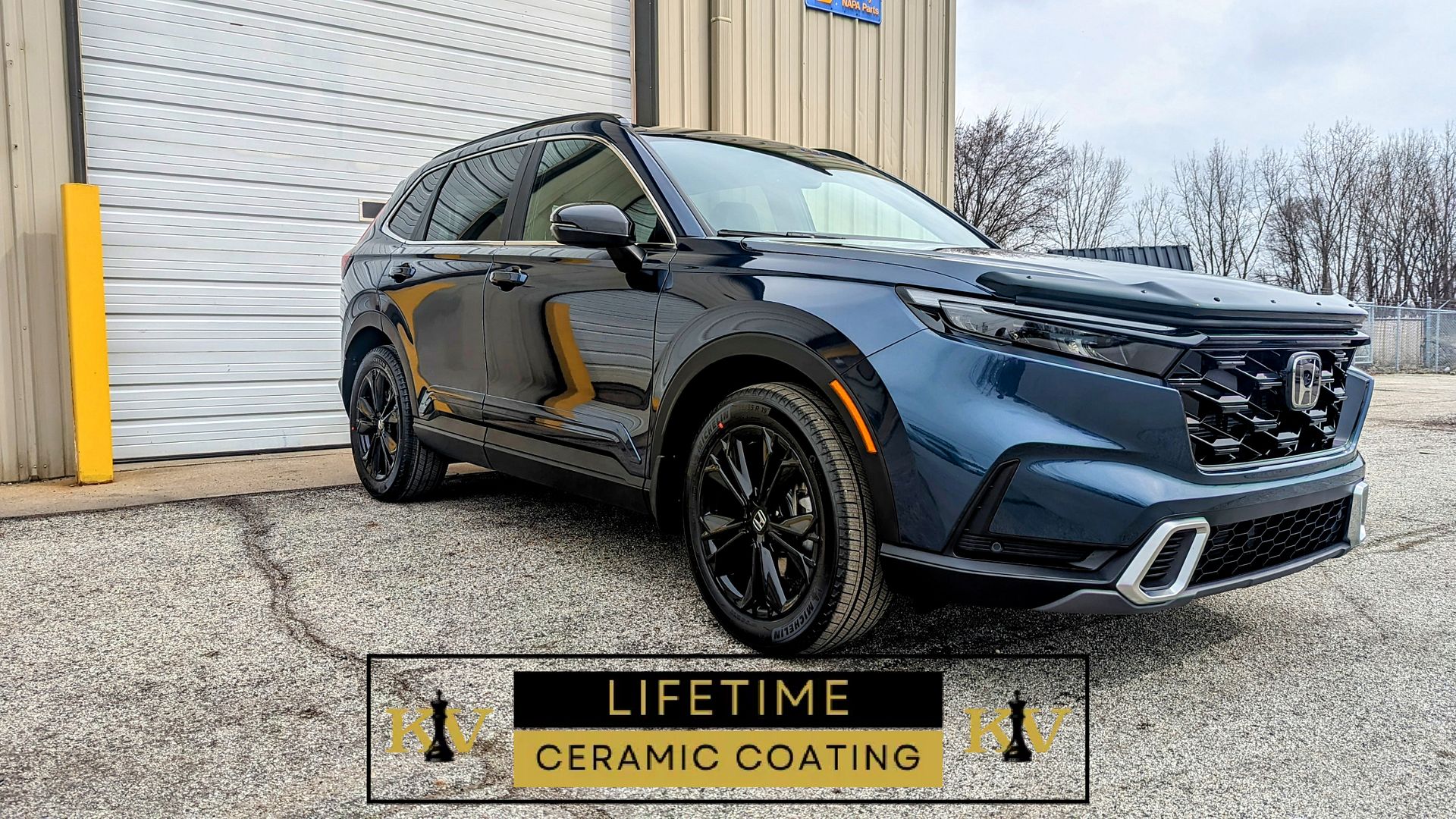 Have Your Vehicle Reflect the Best You by Booking Today!
(Psst -It takes under 2 Minutes!)
Click "Get a Quote" to Jump Down to Our Ceramic Coating Quote Form.

Answer a couple simple questions about you / your vehicle and have a quote (typically) within minutes.

Happy with the quote? Click Accept, Pay a small deposit and book your appointment in under a minute.

Day of Your Appointment will be filled with updates and pictures of the progress.

Your Vehicle will be ready for pick-up after 25 hours – guaranteed.
And remember – EVERY Ceramic Coating Service is covered by a 200% money Money Back Promise. Kings Valet has you covered!
Which Ending Does the Hero (You) Want?
This is it… the end of this chapter and your guide has nothing left to offer the hero; unless the hero (you) decides to move forward. Your new or luxury car is caught in limbo and you are the one who holds the keys; literally. Are there cheaper shops? Absolutely. Could you skip Ceramic Coating all together? Definitely an option. And guess what, we would not fault you! We know Ceramic Coating is a niche offering and not right for many. However, you will know there is better out there and you passed up your chance. Don't wonder "What if?" – Click "I Am Exceptional" below to get an exact cost and book your unprecedented Ceramic Coating Experience today.