10% of GROSS Sales are Donated Annually to Local Causes
Our Vision
Kings Valet's core value is philanthropy; focused on causes related to: homelessness, military and addiction. Their opportunities to give back are created through honest sales of a proven system. By 2025 Kings Valet will be in a position to donate $50,000+ annually into their local community. 
Our Mission
Instilling confidence – one coating at a time.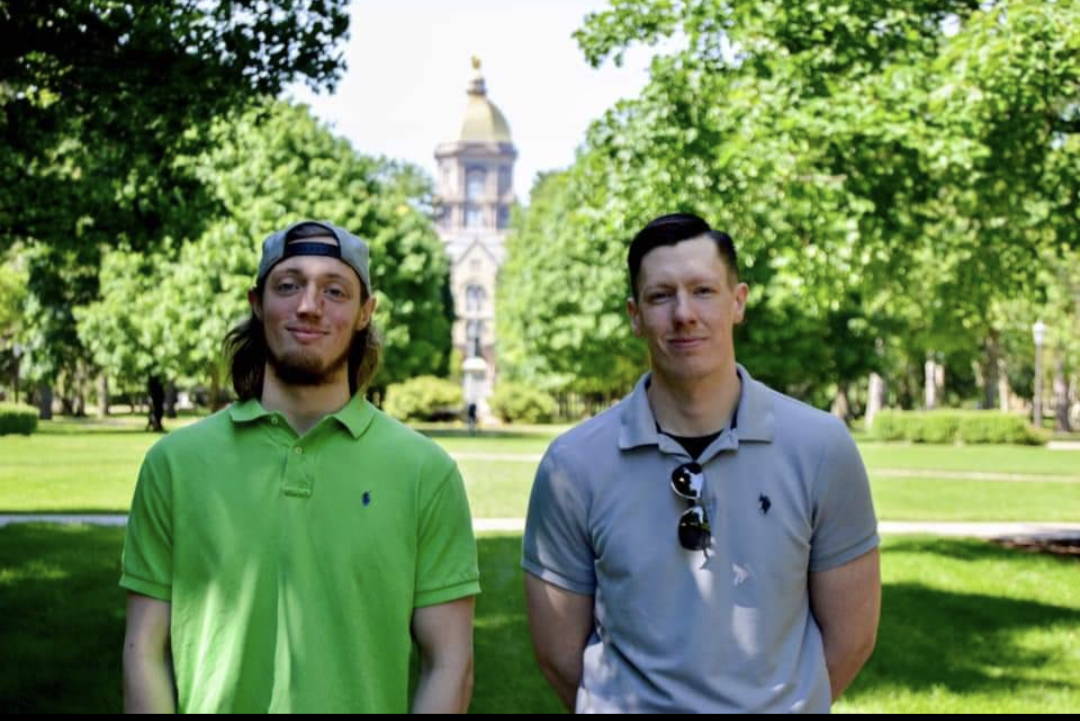 How Kings Valet Started + Where We Are Now
What you read below was the best expression of the journey my brother (Stephen) and I have taken to this point. I hope it is interesting enough to carry you to the end: 
I have done Valet Parking since 2007. A friend of mine bar-backed in one of the best establishments in our state and got me a job parking cars. I am one of the weird ones who turned it into a career. In 2013 I moved to SC and found a company that was not an "in-house" valet service (the standard), but rather contracted all over Myrtle Beach. I was mind-blown. In 2017 my wife was accepted to Columbia College for another advanced degree in animation. I knew what I was going to do immediately.
 My Brother and I started Kings Valet with a solid plan in 2018. It looks nothing like that "plan" today. For over a year we only had a single contract at Lasalle Grill. Late 2019 we added 2 major hotel brands and 3 event venues. Stephen and I were in the market for shuttle vans so we could start another segment of our brand by fall of 2020. 
 If you haven't been living under a rock – you know what early 2020 brought. March 17th of 2020 our company shut down. Like everyone else the thinking was this would be a short break and we were wrong. We aren't unique and my focus here is not the struggles we faced, but rather the triumphs. For this we skip ahead to August of 2020.
Prior to making Stephen uproot from NC and come on this business adventure with me, he was also in the auto industry. He managed the detail division of a Cadillac dealership for about a decade. Stephen loved doing it and for this reason; he and I had always planned to add detailing under the umbrella of Kings Valet.
 We did everything wrong when we started our detail shop, and it was wonderful! Although he was a skilled technician and a natural leader – neither of us had ever done website building, video promotion, marketing etc. You just didn't need much of this for Business to Business relationships. Through hard work and grit (again), we both found our roles within the Ceramic Coatings by Kings Valet.
 Stephen is passionate about restoring confidence and esteem to you by improving the condition of your vehicle. Ironically enough, when we discussed opening this branch of the business, I told him I really had no interest in cleaning cars so it would be his venture and I would continue to run the Valet and Shuttle Services. Yet again, I was wrong. I LOVE doing this! We have narrowed our entire company down to ONLY Ceramic Coating Installation. We will likely never professionally reverse a car into a parking space again. This is with great reason…
​My brother and I are avid readers. One book that I have read about 20 times since 2018 is "The One Thing" by Gary Keller. (You will notice a couple quotes on our website with nods to him). When a friend of mine was pitching me on reading the book he summarized it as such – "The dog who chases two rabbits catches neither". That phrase sold me on my first read, and has changed my brothers and my life. We now have singleness of purpose.
 Ceramic Coating Installation (and the paint enhancement process involved) is our One Thing. This has been such a humbling journey. While education is important this journey was not one we could have been prepared for in a classroom.