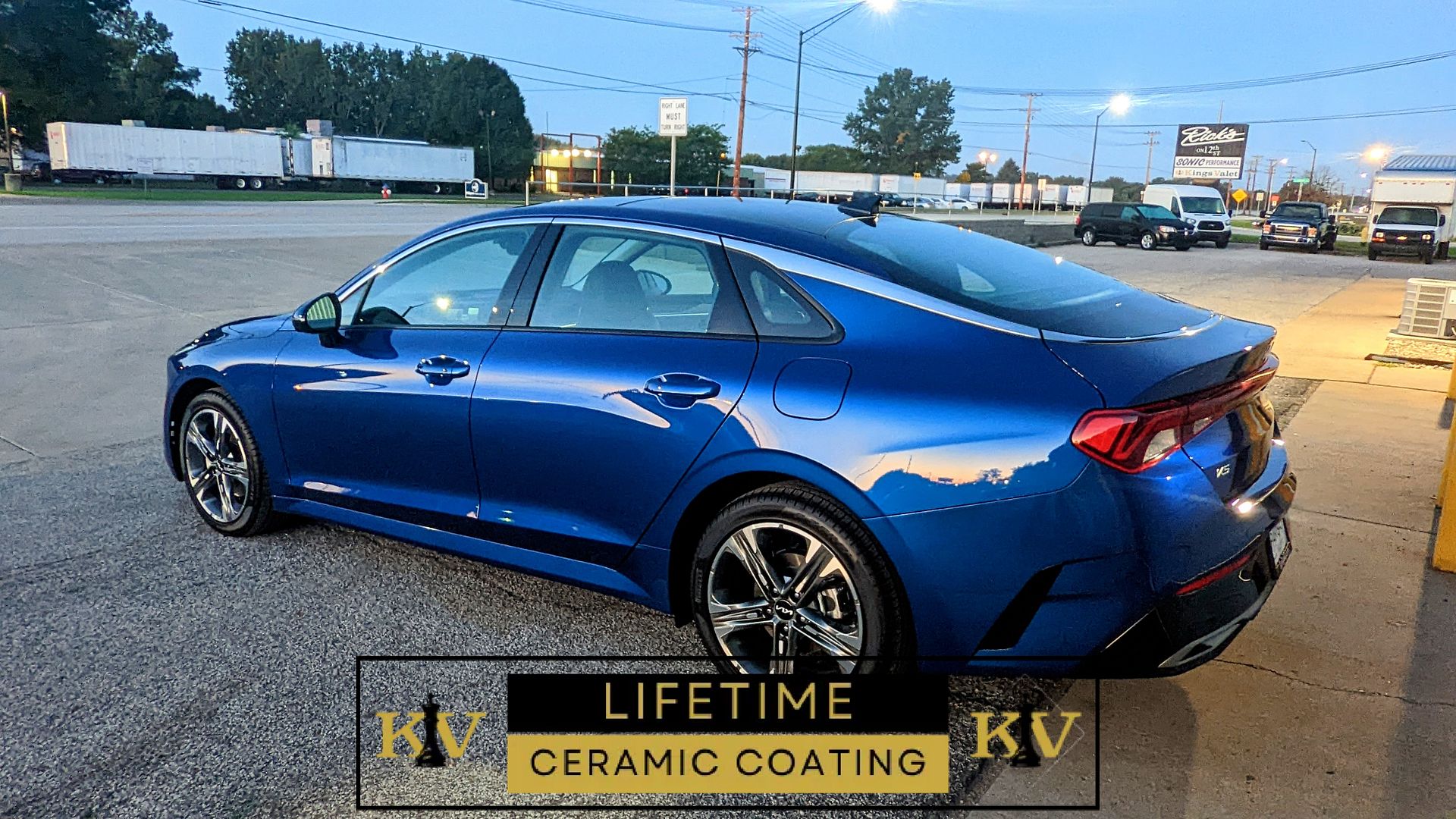 200% Money Back Guarantee
If you are less than ecstatic; at any time, about your Ceramic Coating installed by Kings Valet – They will write a check for up to 200% of your purchase.
Every company offers some form of Money Back Offer… Not many (if any) offer to double your money for a lackluster experience. Kings Valet offers to double your initial investment with them because your "wasted time" is worth money, right?
The only requirement is that you are current on your warranty. Provided that requirement is met; all Kings Valet asks for is one chance to make it right. Still less than enthused after this attempt at redemption? The check is yours.
The only exclusion in the 200% Money Back Guarantee is costs associated with Paint Enhancement / Correction. During your appointment Kings Valet sends images of varying levels of defect removal. While Kings Valet may provide professional insight based on prior clients; you ultimately select what level of correction you want for your vehicle.